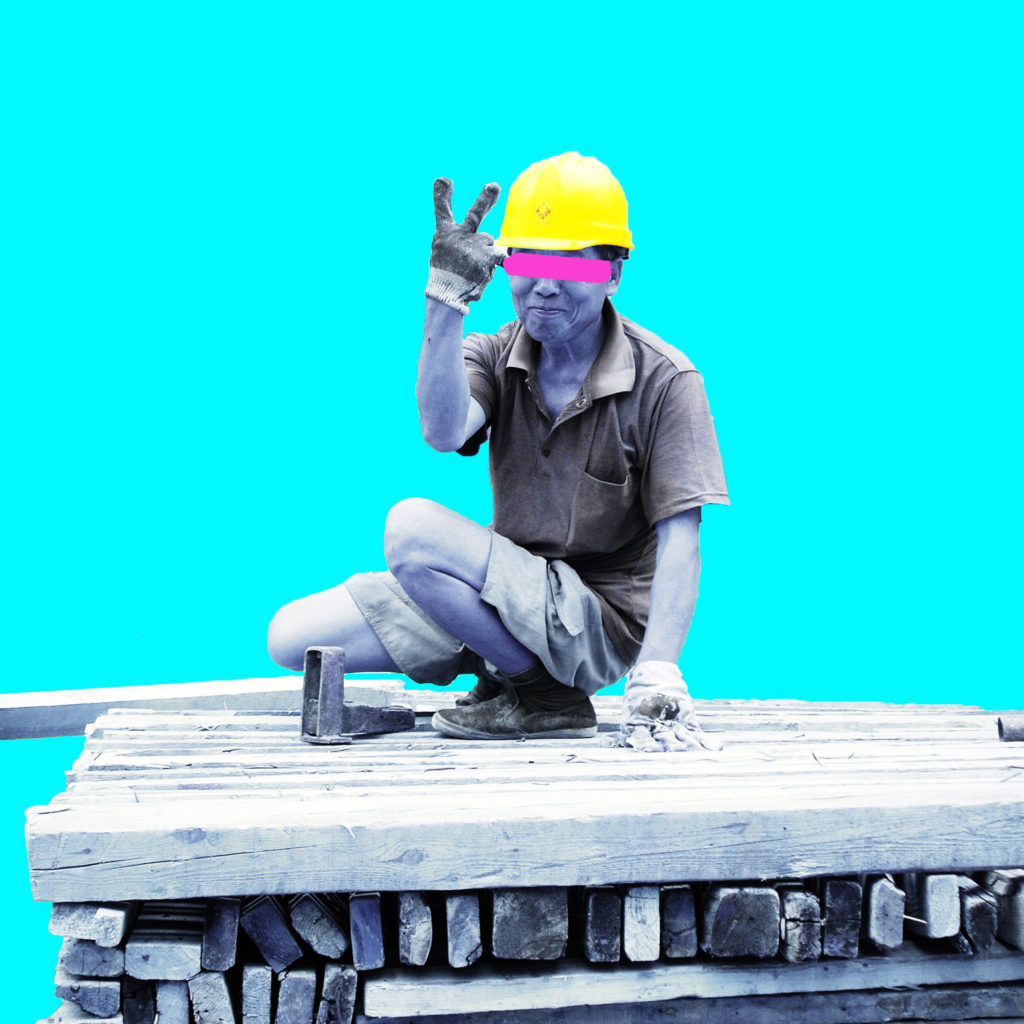 Like a lot of 21st century humans, I wear many hats.
I wear a few in the propaganda department — a slightly pretentious way of saying I get a kick out of understanding people, problem-solving and working on persuasive ways to transmit messages. From promoting critical causes to corporate communication, spanning: research & insight; brand development; positioning; editorial; storytelling; art direction; and audience journey. Including recent focus on design and engagement for social good, and realms of brand-driven service design.
I can string sentences together, deliver on design and strategic solutions, and people seem to like me.
My experience covers time-served in UHNW corporate marcom, education, public, NPO, and service sectors. I've taught design practice and thinking, produced and overseen transmedia solutions, comms and reporting for a human rights organisation, and brand development for skyscrapers. I have storytelling-with-data and visual journalism hats, and others for groovy things like CSR and brand activism. People I have worked on projects with include: Greenpeace, McGraw-Hill, National Geographic Learning, Wanda Group, BlackRock, K11, ENABLE Scotland, SCVO, UNESCO, amongst other entities great and small… I've played for the blues, and the reds.
To ignite, spark conversation, trigger (re)action
― 燃 rán
Humans see things differently, and need different things. Inclusivity, and audience-centred design thinking are just as vital as the spark. Ethnography and understanding people are central to everything I do. Cultural sensitivity and collaboration are second nature. I have spent a long time living and working in different places, and with globally dispersed teams and projects. I hold my own in the boardroom or on the shop floor. I've worn many hats across many settings, and being mindful of how everyone else's hat fits is the world we want to live in.
Get in touch if you have insight and development needs. Get in touch if you have design or communication needs. Get in touch if you share belief in seeing not looking, listening not hearing, and feeling not touching.